Aechelon has been a leader in the immersive visualization market since 1998. Our team operates at the forefront of technology, tackling cutting edge AI and ML for procedural image and model generation, state-of-the-art 3D modeling, and more. If you're an innovative, creative problem solver who understands the importance of customer trust and mission success, we want to talk to you.
At Aechelon, we prioritize team focus to deliver exceptional solutions by working hand-in-hand with our customers.
Customer and strategic partner feedback enables us to find creative ways to continuously improve our best-in-class solutions.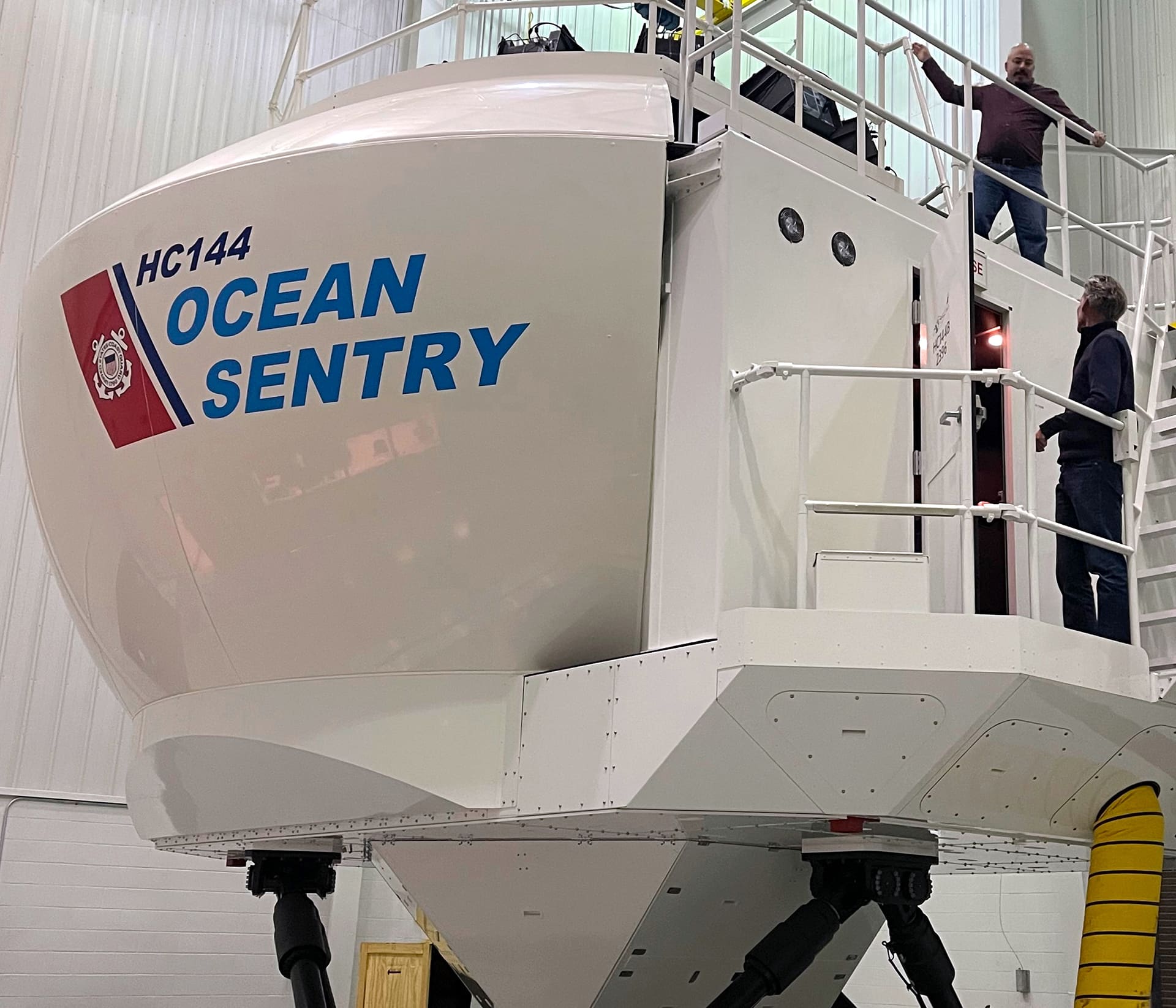 In partnership with AeroSimulation Inc
is to strive to ensure the safety and mission success of our customers, and national security- by creating immersive, geo-specific representations of the real world.
Join Our Team
Looking to join an innovative technology company that puts team creativity and customer missions at the forefront? Learn more about our team culture and explore current openings at the links below.