One Team, One Fight
Aechelon Technology has been the trusted partner of choice for government agencies, defense prime contractors and DoD agencies since 1998. Our immersive visualization solutions enhance mission success and training outcomes everywhere.
We raise the bar on immersive visualization, driving improved training and safety outcomes through exceptional image quality and industry-leading system performance.
Agencies choose Aechelon because they trust us to provide highly innovative and effective solutions. Not only do we leverage cutting-edge hardware and software to build advanced visual solutions, we have also gathered top talent from across the industry to build a team of skilled engineers, 3D modeling experts, developers, designers and more.
We embrace customer feedback and strategic partnerships to continuously improve our best-in-class solutions.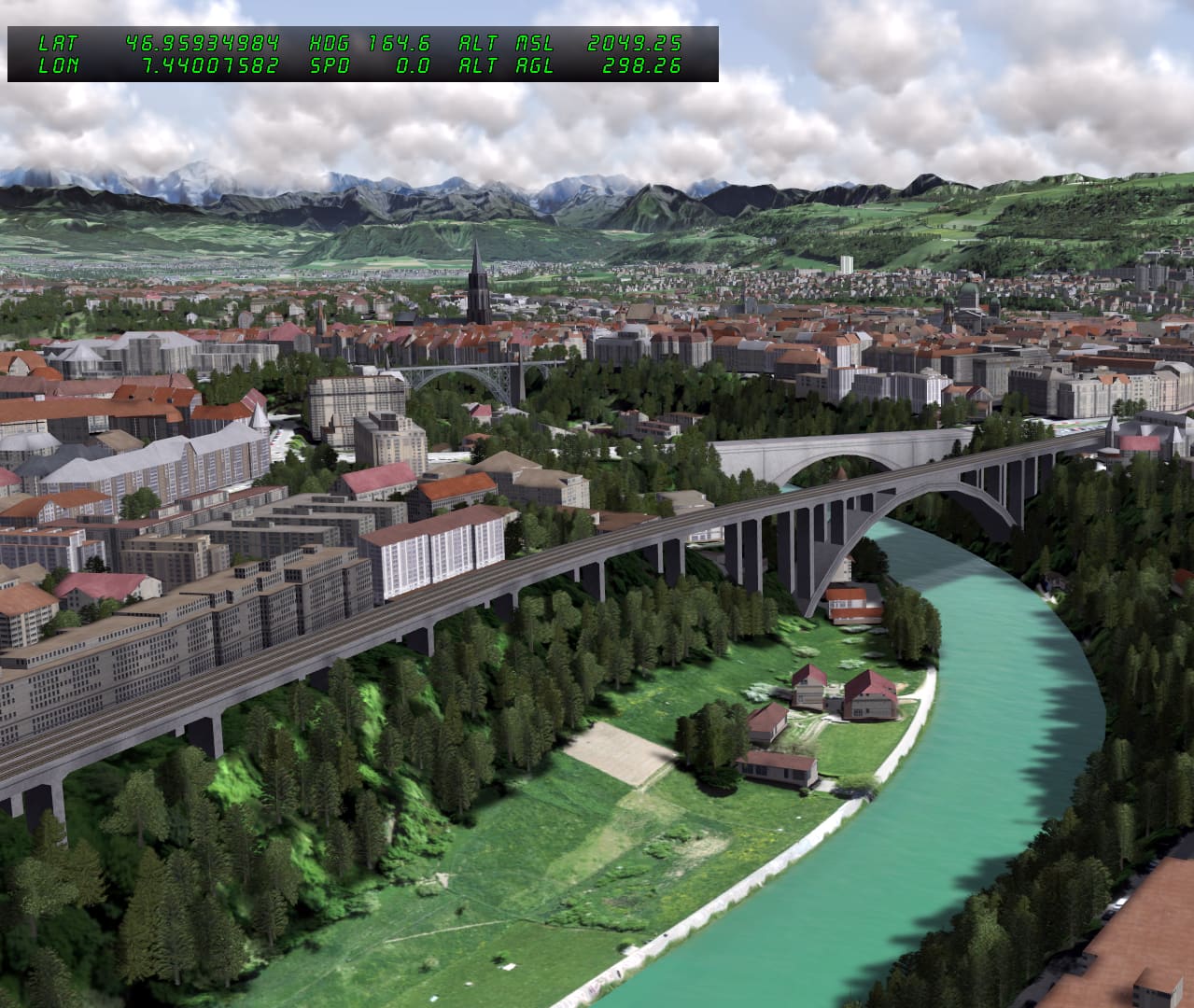 Our values are foundational and uncompromising:
Team – our team is a priority. We are only successful when everyone is valued, contributes and has a voice.
Trust – we genuinely trust and care for each other and for our customers.
Performance – we never compromise on quality and are fully committed to deliver the top products and solutions in our markets.
Innovation – Innovating fuels our employees' energy and drives the creativity necessary to provide industry-leading visualization products and solutions.
To create high fidelity, geo-specific representations of the real world––striving to ensure safety, national security, readiness and mission rehearsal success.
Improve simulation and training and visualization with geo-specific digital representations of real world environments.
1998
Aechelon was founded in September of 1998
1999
Awarded first program, USMC AV8B Harrier Radar Night Attack
2011
First global database fielded for use
2017
Fielded premier visualization multi-GPU product, Nucleus
2020
Developed and delivered first mixed reality (MR) system
Testimonials
Don't just take it from us! See what our customers have to say about why they've turned to us as a trusted leader since 1998.
"Of all the companies that I have had experience with, I truly feel Aechelon Technology is genuinely dedicated to putting out the best product for the customer. Not only does Aechelon go the extra distance to follow the Statement of Work and the requirements, but you fix what is broken and give us suggestions on how to make the trainer better. Our team appreciates Aechelon's honesty in these matters."
Chief of Naval Air Training
Project Manager
"The 2F143 Prowler training device underwent a modification to its East Coast Visual Data Base and Visual Display System permitting EA6B aircrew to experience the challenges of night flying with night vision goggles (NVGs). The ability to totally control the night environment and to simulate realistic emergencies and threats in the trainer while using NVGs further increases aircraft safety and the quality of training available to the Prowler community. During the NVG modification acquisition process, NVG upgrade and initial NVG testing, the Government relied heavily on Aechelon's expertise, technical skills and knowledge base. Your extraordinary knowledge, professionalism, and efforts in support of the 2d Marine Aircraft Wing enabled the ultimate success of this effort."
Senior Marine Aviator
2d Marine Aircraft Wing
"Aechelon consistently delivers the highest quality image and data generation solutions for military simulation and training systems. They never rest on their laurels and appropriately invest in product improvement to ensure they maintain the leading market position they have. Aechelon is my partner of choice for the demanding visual system requirements our end users have, ensuring the training systems we deliver meet ever-increasing training demands and consistently increase our customers' mission readiness."
President and CEO
Key Prime Systems Integrator and Partner